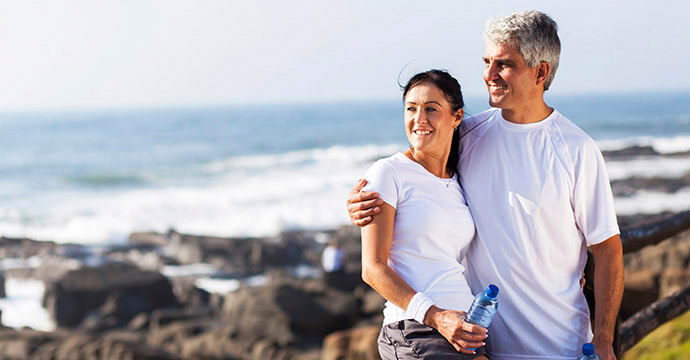 Your Wellness is Our Goal
BodyLogicMD affiliated physician's main goal is to help you overcome symptoms of hormonal imbalance and improve your overall quality of health. The highly trained bioidentical hormone doctors at BodyLogicMD help women and men achieve optimal health, using a combination of bioidentical hormone therapy, customized nutrition and fitness regimens, stress reduction techniques and pharmaceutical-grade supplementation. Each wellness program is tailored meet your individual needs and help you achieve your personal wellness goals.
In terms of results, BodyLogicMD affiliated physicians are not looking for what's considered "normal." Unlike traditional doctors, the "normal levels" our affiliated physicians are looking for are based what levels are optimal FOR YOU. Your physician will customize a treatment program to target and address each of your wellness needs. Our doctors have the time to listen to you and how you are feeling and will work with you to balance your hormones and get you feeling your very best!
Contact a highly trained bioidentical hormone doctor nearest you to schedule an appointment and learn more about how hormone testing , in conjunction with our select network of top bioidentical hormone pharmacies, can get you on the path to balancing your hormone levels and optmizing your overall health.